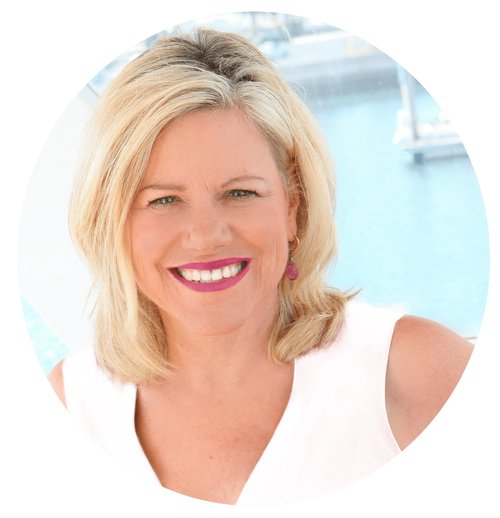 "My clients know there is more for them.
More Connection.
More Pleasure. More Love."
GRETA H. GRACE
Licensed Marriage & Family Therapist
Specializing in Love, Intimacy & Sexual Coaching
Challenges, pain and problems in our lives can be overwhelming and disheartening. Our first step forward is to see them as messengers, bringing with them an opportunity for us to shift, to become empowered, to actually take steps to create the fulfilling life we all want and deserve. It's not easy or automatic, but it's always possible, and it's the most powerful start we can make.

—

My own journey through the dark night of the soul, through fear, loneliness, and uncertainty, became the catalyst for accelerated growth and discovery ultimately revealing untold buried jewels within me. The quote "Where you stumble, therein lies your treasure" by Joseph Campbell is one of the principles that guides my work with men, women and couples. Of course, the safety of being seen and being heard, with acceptance, compassion, wisdom and guidance, is what truly heals all of our hearts and our souls.

—

Our work together is to help heal from the fears, hurts, shame or limiting beliefs that may be holding you back. By discovering your true powers and strengthening your potent gifts to cultivate positive intimacy with yourself and see the miracle that is you, your world aligns in beautiful and unimaginable ways. It would be an honor to be part of your healing journey.